Olmo G
How to buy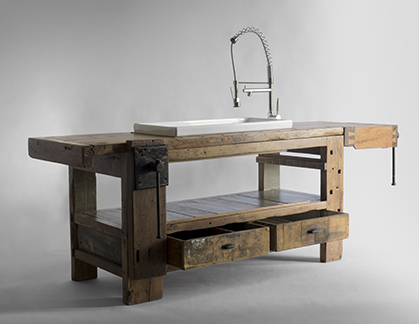 WIDTH:250cm HEIGHT:97cm DEPTH:83cm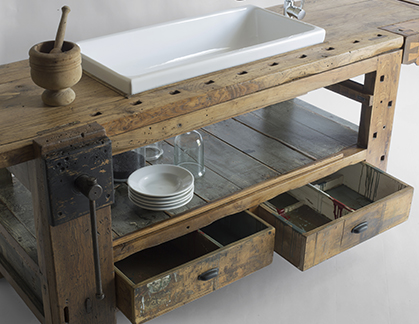 Old Artisan Workbench in solid Elm wood, nourished and treated with vegetable Ecos paint and natural beeswax.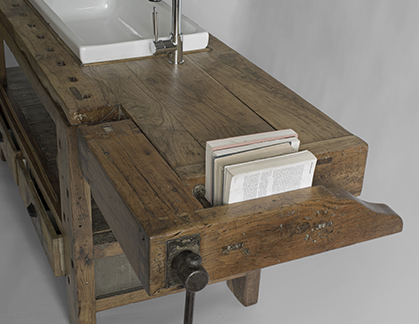 2 authentic vises in solid wood and iron.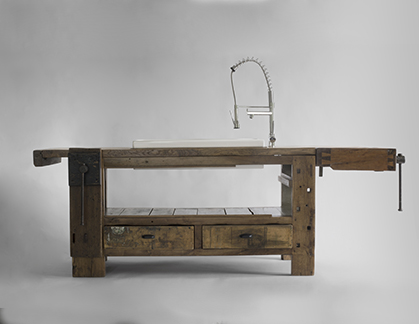 Stainless steel kitchen mixer with pull-down faucet H: 70cm W: 35cm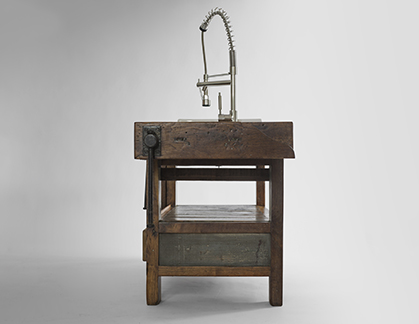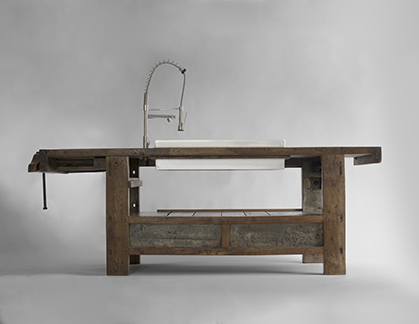 back - It is possible to position Olmo G in the middle of the room as a kitchen island.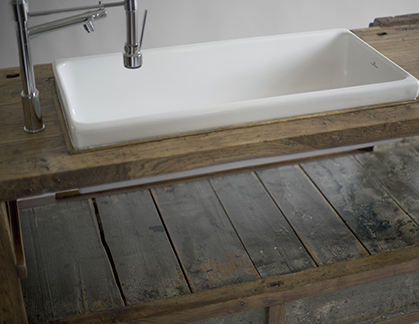 Pozzi Ginori industrial ceramic sink L: 90cm W: 44cm Bowl Depth: 17cm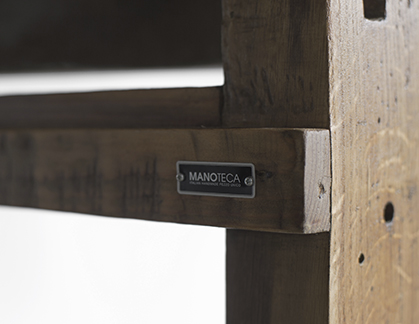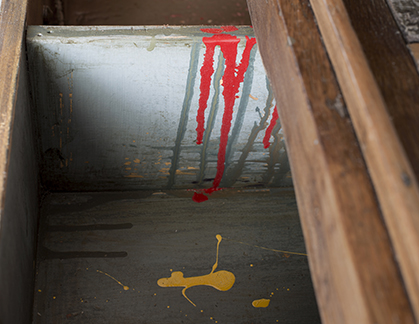 2 big wooden drawers with colorful paint stains L: 60cm D: 16cm W: 52cm