Indoor K
How to buy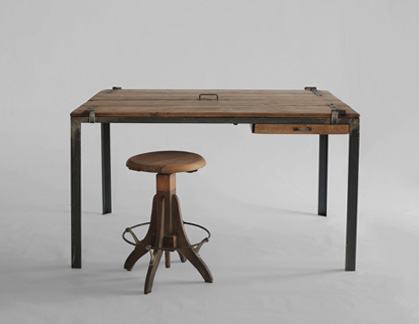 WIDTH:160cm &nbspHEIGHT:81cm &nbspDEPTH:100cm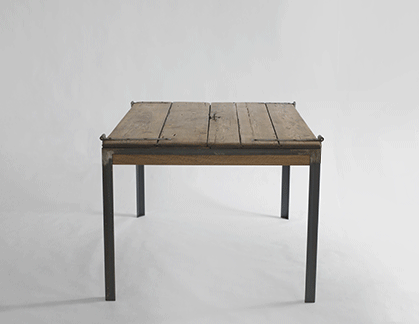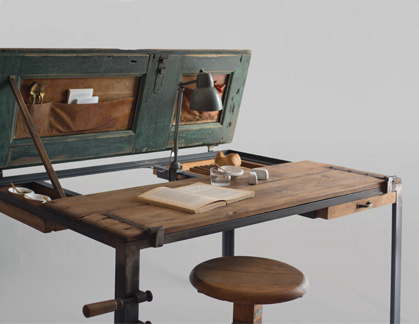 When closed, it functions as a dining table for 4/6 people. When opened, it's a kitchen work-desk with 3 hand sewn leather pockets and two drawers.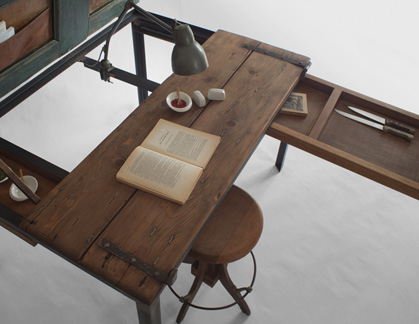 The big drawer slides in both directions and can be used as an additional open surface to put things on (both internally and externally).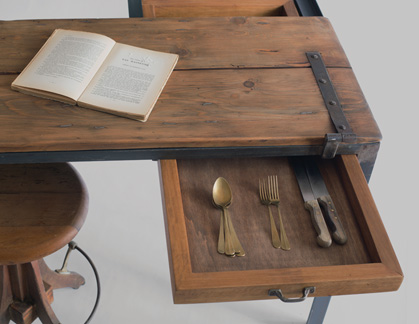 The double handle on it allows it to come out on either side.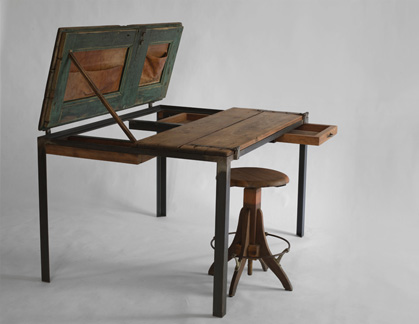 the pockets are in leather and hand-sewn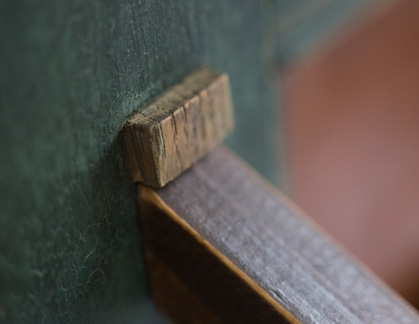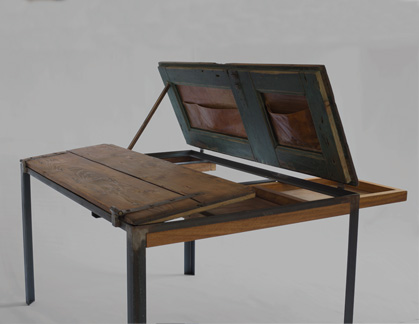 Indoor K is a handmade one-of-a–kind item, treated entirely with vegetable Ecos paint and beeswax.